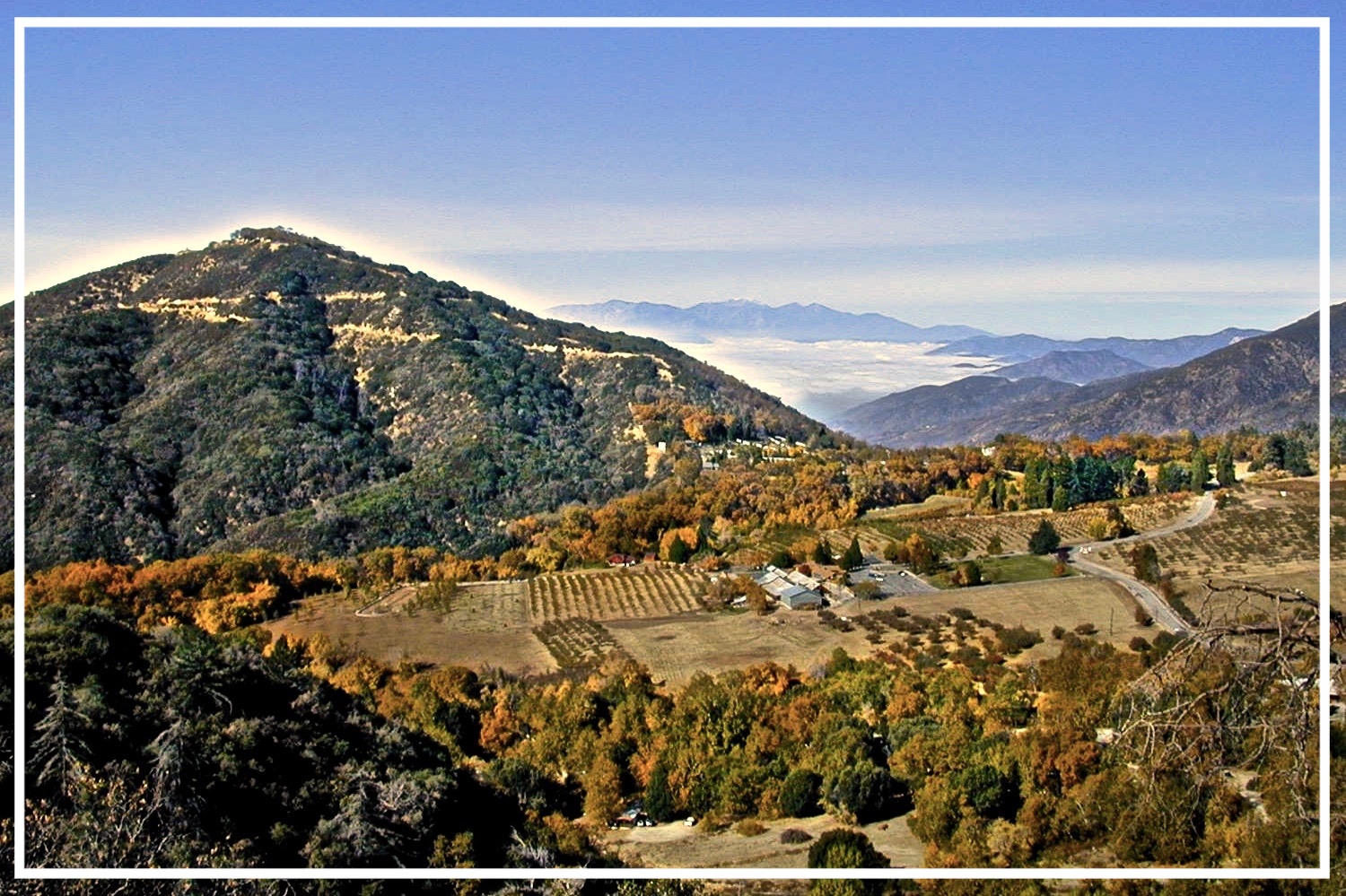 We have many year round activities the entertain the whole family, but once a year it is apple harvest time and we expand our offerings to include other farm based experiences.
Wagon and Hay Rides
Come ride with us around the orchards in a wagon pulled by horses or one of our hardworking farm tractors. Some of our rides are guided and include interesting historical facts and information about how the farm functions. Enjoy a relaxing and rustic form of tavel from one orchard to the next with our hayride shuttle offered on select dates on the U-Pick portion of the ranch. Tickets available day of for all wagon rides.
Available August-November
Saturday and Sunday
Call for off-site booking availability
Free Packing House Tours
Join us every Saturday and Sunday from Labor Day to Thanksgiving for a tour of our historic and fully functioning Packing house. The Packing house dates back to the beginning of the ranch in 1906 with various additions and modernizations. The tour lasts about 45 minutes and covers how we process the apples and how apples are grown.
Available Labor Day - Thanksgiving Weekend
Saturday and Sunday 1:00
Live Music
Join us on the weekends and holidays throughout the fall for live music on our small lawn in front of our bakery. We have a variety of bands that play bluegrass, classic rock and gospel music. These bands a free to listen to and make having a try-tip sandwich and
Available September-November
Saturday and Sunday 12:00-3:00
U-press Cider
Gather up the family and press your very own fresh apple cider on one of our antique machines. We will supply the guidance and the fruit and you supply the muscle.
This age-old tradition dates back to the medieval ages and lives on today here at the ranch.
Available September-November
Saturday and Sunday 11:00-4:00
Experience the charm of farm life in our dramatic orchards and sweeping berry patches during select times of the year.
What to Expect:
As we use organic methods to grow our fruit, you will often need to prepare for a bit more time to find that perfect bite.

We encourage all u-pickers to wear close toed shoes and long pants.

Bring a sun hat and water. Even though we are at a beautiful 5,000+ foot elevation, even here we can experience warmer days over the Summer and early fall.

We provide necessary picking implements and bags.

Apple picking is paid for by the pound and instructions will be provided upon your arrival

Many of our apple tress are more than 80 years old. Careful care and attention is given to each one to ensure their longevity. We ask that all u-pickers be mindful of this as they enter the orchard.
Available July-October
On select Days